The Alliant 2 Unrestricted (UR) vehicle is a multiple-award, indefinite-delivery, indefinite-quantity (IDIQ) Government Wide Acquisition Contract (GWAC), tasked with providing comprehensive and flexible IT services and IT services-based solutions worldwide. The Alliant 2 vehicle has been awarded Best-in-Class status by the Office of Management and Budget (OMB) as a preferred government-wide solution that provides access to a highly qualified pool of industry partners, a broad range of comprehensive IT services and solutions, and flexibility to integrate emergent technologies.
For more information on Alliant 2 Unrestricted, visit: Alliant 2 GSA Website.
Read VariQ's Alliant 2 Press Release here, and see our Alliant 2 brochure.
Company Contact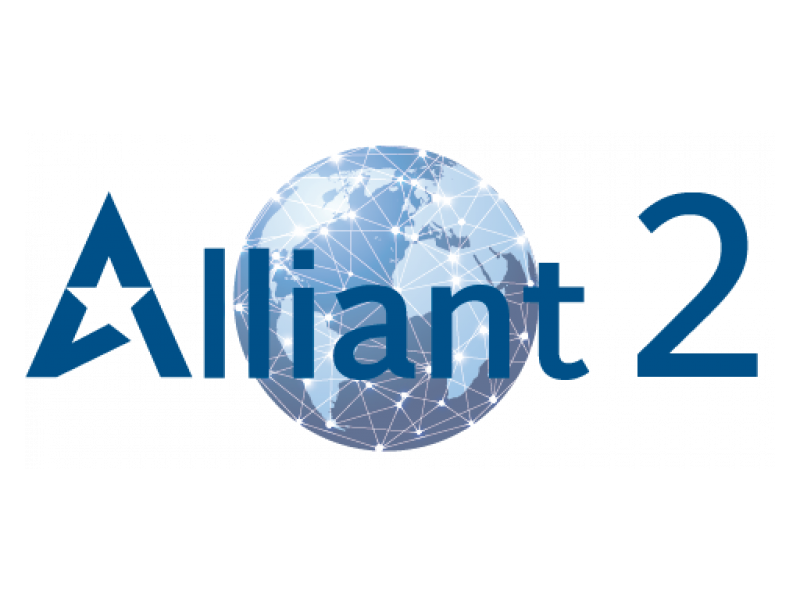 Contract Info

Contract Number

47QTCK18D0054

Who is Eligible

All Federal Departments and Agencies. Alliant, GSA's premier enterprise GWAC, provides flexible access to customized IT solutions from a large, diverse pool of industry partners. Alliant allows for long-term planning of large-scale program requirements.

Agency Sponsor

General Services Administration
Enterprise Acquisition Division
Phone: (877) 534-2208
Email: alliant2@gsa.gov

Operational Information

The Alliant 2 Unrestricted GWAC provides:

A highly qualified pool of industry partners;
A robust scope aligned with the Federal Enterprise Architecture (FEA) and Department of Defense Enterprise Architecture (DoDEA);
Access to a full range of comprehensive IT services and IT services-based solutions;
Flexibility as emerging technologies and the definition of information technology evolve;
Ancillary support (non-IT) permitted when it is integral to, and necessary for, the IT services-based outcome;
Open Season provision to competitively award to additional highly qualified IT Contractors to the Alliant 2 pool;
A full spectrum of contract types, including cost reimbursement;
Worldwide coverage;
Complimentary scope-compatibility reviews;
Acquisition Templates and the capability to search for sample Statements of Work (SOWs)

CAS Information

DCAA
Jehoshua Purec, Branch Manager
DCAA Central Maryland Branch Office
10025 Governor Warfield Parkway, Suite 200, Columbia, MD 21044
571-448-2063 • dcaa-fao1221@dcaa.mil

DCMA
Erin Felent
DCMA Baltimore Office
217 East Redwood Street, Suite 1800 Baltimore, MD 21202
410-962-9800 • erin.felent@dcma.mil

Industry Certifications

CMMI DEV V2.0, Level 3
CMMI SVC V2.0, Level 3
ISO 9001:2015
ISO/IEC 20000-1:2018
ISO/IEC 27001:2013

DUNS Number(s)

190899901

CAGE Code

4DC95

Insurance

Contract insurance meets threshold stated in FAR Subpart 28.307-2 liability and expires on 10/16/2023.
Extra Tab #1
Capabilities