The Federal Bureau of Investigation (FBI) Enterprise Information Assurance and Cybersecurity Support (EIACSS) Blanket Purchase Agreement (BPA) was established to support FBI cybersecurity initiatives to defend FBI information, systems and networks from emergent threats.
Company Contact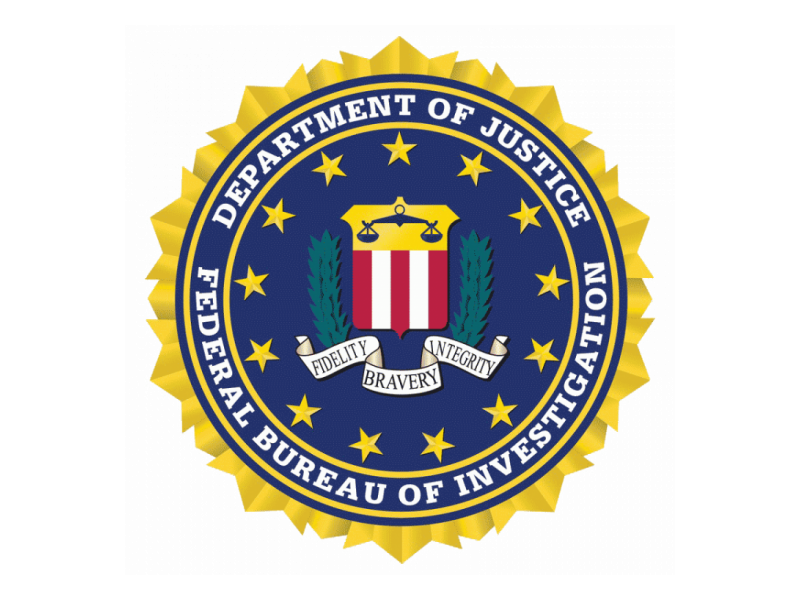 Contract Info

Contract Number

DJF-15-1200-E-0002686

Who is Eligible

The EIACSS BPA is available to the FBI and the Department of Justice to help manage continuously changing Information Assurance and Cybersecurity requirements. Any services to be furnished under this BPA will be ordered by issuance of written TOs and in accordance with FAR 8.405-2.

Agency Sponsor

Department of Justice
Federal Bureau of Investigation
935 Pennsylvania Avenue N.W.
Washington, DC 20535

Operational Information

This vehicle provides infrastructure management, continuous risk management, advanced threat analytics, cyber operations, and advanced security engineering services. Services under this BPA support the FBI's continued transformation of the legacy security certification and accreditation program to the FBI's modernized Information Assurance (IA) Program.

This BPA supports the EIACSS mission to address emergent direction and requirements from the President, the White House Steering Committee, Office of the Director of National Intelligence, Committee on National Security Systems, Department of Justice, and FBI mission partners.
Capabilities