The Consumer Financial Protection Bureau's (CFPB) General Services Administration (GSA) Federal Supply Services (FSS) contract vehicle is an indefinite delivery, indefinite quantity (IDIQ), long-term contract under the General Services Administration's Multiple Award Schedule (MAS) Program. The primary purpose of this Blanket Purchase Agreement (BPA) is to provide data science support services for CFPB's Chief Data Office. As a prime contractor, VariQ provides CFPB's Chief Data Office's Data Team with a variety of development technologies and resources.
Company Contact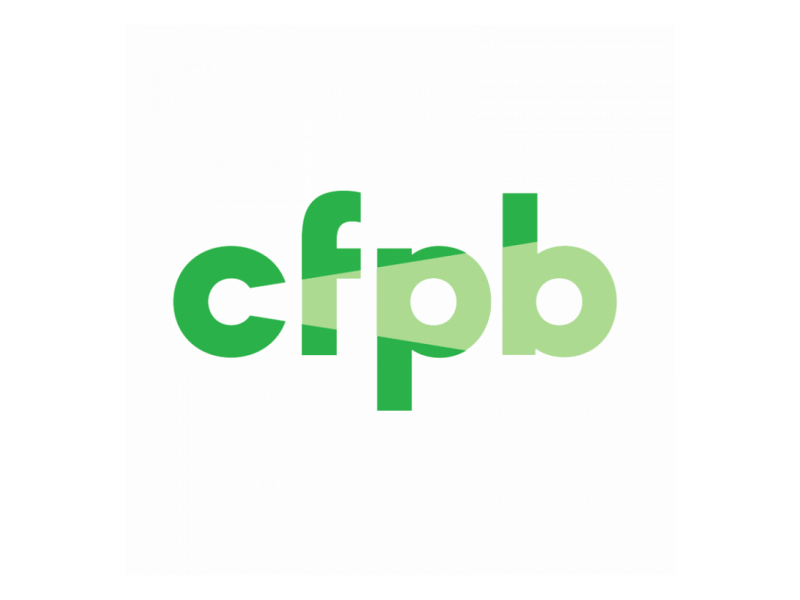 Contract Info

Contract Number

TFSACFPBPA16013

Who is Eligible

Consumer Financial Protection Bureau (CFPB)

Agency Sponsor

Consumer Financial Protection Bureau (CFPB)

Operational Information

This contract provides support to the Data Team under the Office of Technology & Innovation at the CFPB. The Data Team is responsible for developing and implementing best practices for how the CFPB manages and uses information.
Capabilities