Strategic Partners Acquisition Readiness Contract (SPARC)
The Strategic Partners Acquisition Readiness Contract (SPARC) is a multiple award, indefinite delivery/indefinite quantity (IDIQ), performance-based contract. SPARC is a cost-effective, innovative solution for procuring Information Technology (IT) professional services from a pool of Center for Medicare & Medicaid Services (CMS) experienced partners, to provide strategic, technical, and program management guidance and support services, to facilitate the modernization of CMS business processes and supporting systems.
VariQ and Conviso have established a working relationship as awardees of the CMS SPARC IDIQ in the HUBZone set aside pool. VariQ-Conviso JV (VariQ CV-JV) is an SBA Certified Mentor Protégé Joint Venture (JV) between VariQ (mentor) and Conviso (protégé), with offices in Luray, VA and Rockville, MD.
Company Contact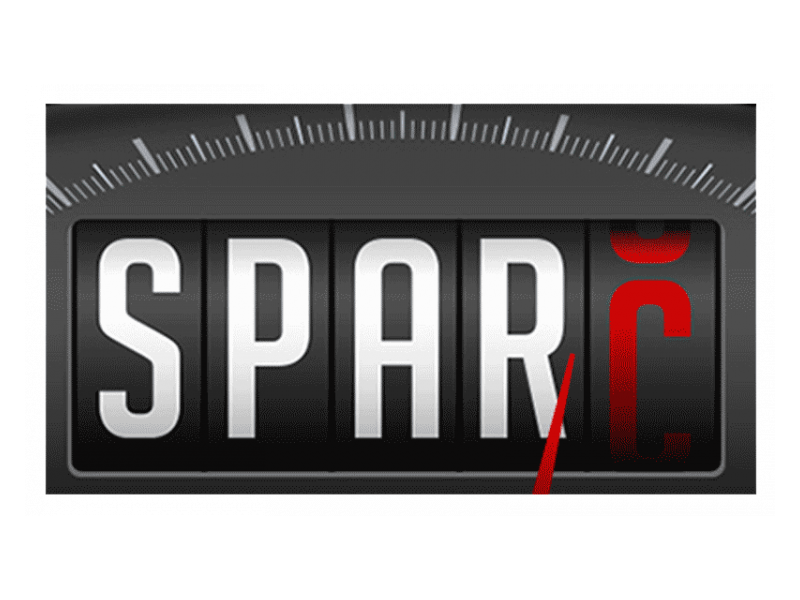 Contract Info

Contract Number

HHSM-500-2017-00055I

Who is Eligible

SPARC is available to all components within CMS and all Health and Human Services (HHS) operating divisions to procure IT System development services.

Agency Sponsor

Centers for Medicare & Medicaid Services (CMS)

Operational Information

Services Available through SPARC:

Initiation, concept, and planning
Requirements
Design, development, and testing
Security Control Assessment
Independent Verification and Validation
Maintenance and support
Data request and Help Desk support

Advantages for Customers:

$25 billion ceiling

No administrative fee

Shortened procurement lead time

Small business set-aside and socioeconomic credit

Any HHS operating division may place orders using this vehicle

Access to high-quality industry partners

Partners offer agile, waterfall, and hybrid methodology

Information about the specific process for initiating the task order process can be found on the CMS website, in the SPARC Task Order Procurement Guide. 

 

For any inquiries, please contact the SPARC Resource Mailbox: SPARCResource@cms.hhs.gov.

Industry Certifications

CMMI DEV V2.0, Level 3
CMMI SVC V2.0, Level 3
ISO 9001:2015
ISO/IEC 20000-1:2018
ISO/IEC 27001:2013
Team Members

Conviso, based in Luray, VA, brings the agility of an emerging small business with experience in healthcare IT, Centers for Medicare & Medicaid Services (CMS), and the Department of Defense (DOD), providing Defense Security Service (DSS) expertise in program management, systems integration, information and data management, and emerging technologies.

Advance Med leverages a deep and diverse skill base and their Health IT solutions enable efficient information sharing, reduce paperwork collection and control efforts, and improve healthcare quality for customers across the Federal Government.

Booz Allen Hamilton is committed to helping healthcare and life sciences organizations across the private and public sectors navigate their rapidly changing environments and complex markets to drive more effective treatment and approaches.

Edaptive provides program management, software engineering, business intelligence, data abstraction, information systems and technologies solutions to the Healthcare IT industry, and both public and private sector customers.

Koniag Services, Inc. (KSI) and team support CMS' ability to meet SPARC challenges with corporate experience and process maturity, and its experience working across multiple developmental life cycles with different methodologies, and aligning the CMS Expedited Life Cycle (XLC) with Agile.

Neil Hoosier & Associates, Inc. (NHA) has excelled in providing, integration services, including many of the key SPARC services, and has built its corporate reputation at CMS on being a collaborator and problem solver, helping CMS meet its goals and objectives.

Noridian Healthcare Solutions, LLC is a leading provider of health insurance benefits administration services to the Centers for Medicare and Medicaid Services, which involves administering Medicare benefits, and Durable Medical Equipment.

Swain Techs provides an array of Information technology (IT) services to the Federal Government, including Healthcare Integration Services, Program Management, IT, Cyber Security, and Software Engineering.

UST Global is a leading digital technology services company that provides powerful solutions for Public Sector Agencies and Global 1000 companies, developing IT solutions for various Healthcare Clients and supporting all their business functionalities.

For more details of VariQ/Conviso Team Members' capabilities, read here.
Extra Tab #1

Download our SPARC Team Capabilities PDF: