Empowering Workplace. Career Opportunities. Creativity and Innovation.
At VariQ, we are passionate about all things cyber and technological excellence. Our welcoming culture, coupled with a commitment to professional development and capacity building, fosters an empowering environment and career opportunities. Our collaborative workplace enables you to discover your full potential and make a difference in addressing the IT services-based challenges and security needs of our nation.
Medical Insurance
Dental Insurance
Vision Insurance
Paid Holidays
Employee Assistance Program
Senate Credit Union
Disability Insurance
Compensated Leave
401K Qualified Retirement Plan
Flexible Spending Accounts (FSAs)
Health Savings Accounts (HSAs)
Education & Training Reimbursement
Life and Accidental Death & Dismemberment (AD&D) Insurance
Transportation and Parking
Exceptional staff. Best-in-class Information Technology infrastructure with a highly skilled and talented staff to match.
My experience working for VariQ has been 100% positive. A great place to show your potential and grow professionally!
Supportive management that consistently encourages professional growth. You always feel that your work is appreciated.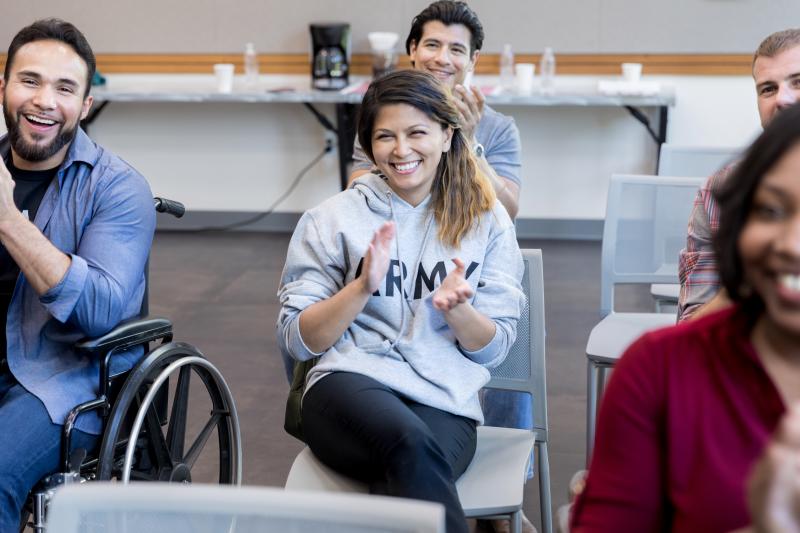 VariQ's Equal Employment Opportunity Commitment
VariQ is an Equal Opportunity/Affirmative Action employer. We consider diversity and inclusiveness to be core to our culture, and central to our commitment to fostering an empowering and supportive workplace.
All qualified applicants will receive consideration for employment without regard to race, color, religion, sex, national origin, sexual orientation, gender identity, disability, protected veteran status, or any other protected class.
We value respect and dignity for all people, encourage diversity and diverse opinions, promote equal opportunity for all, and work to foster an inclusive and ethical culture.
Mentoring the Next Generation
At VariQ, we believe in providing opportunities to the upcoming generation of technological innovators. VariQ established a Cyber Security Internship Program in 2012 to mentor new personnel for the IT industry.
VariQ has provided 50+ internships to college students with Information Technology, Finance, Business and Marketing majors.
VariQ partners with University of Maryland's Cyber Program to provide cybersecurity students the professional skills needed to succeed in the workplace.
VariQ is a proud sponsor of high school students in the Montgomery County Public Schools' (MCPS) Summer RISE Program as a Career Experience Host.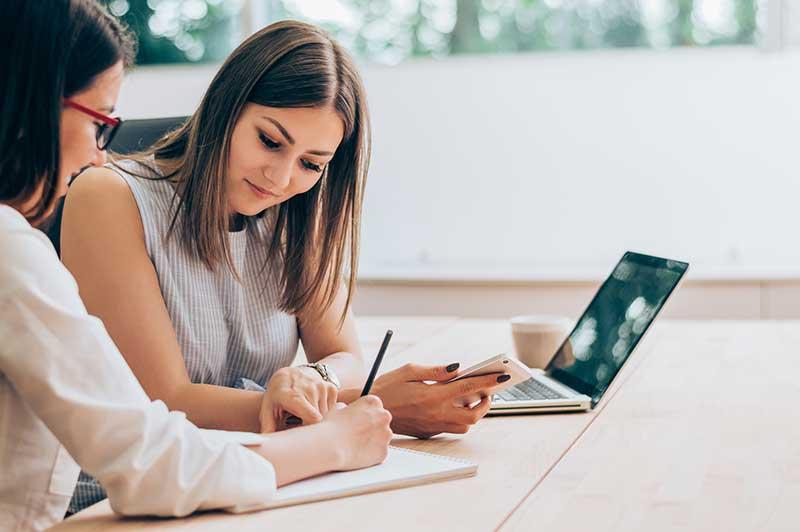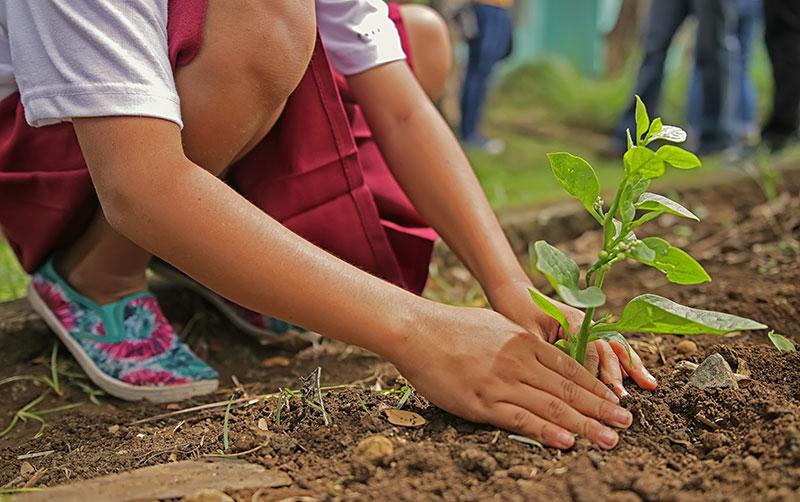 Environmental Sustainability and Awareness
Environmental awareness and sustainable business practices have an important role to play in protecting our planet and ensuring a secure future for upcoming generations.
VariQ is committed to reducing our environmental impact and promoting ecologically responsible behavior and green initiatives, while increasing environmental awareness within our company.
VariQ is committed to making sustainability and environment-friendly practices an important component of our company culture—working together toward a green and sustainable future. Read more