Careers at VariQ
VariQ is a family-friendly IT services company that places innovative technology at the forefront in the cyber, development and infrastructure realms. With a welcoming company culture, and an emphasis on career development and work-life balance, the VariQ team has experienced notable growth since its foundation in 2003.
---
Meet the VariQ Careers Team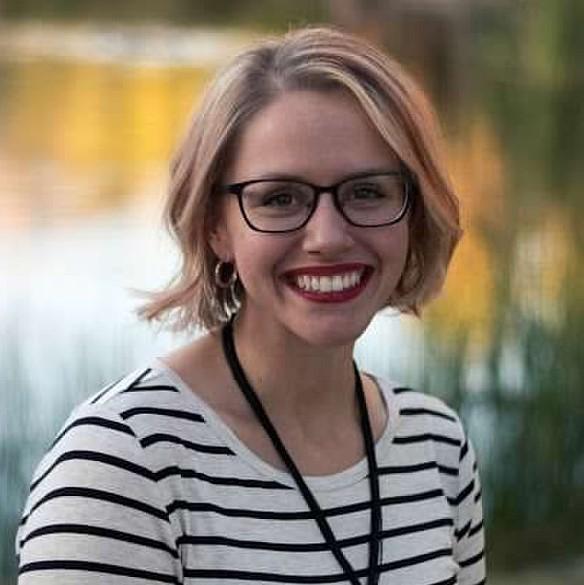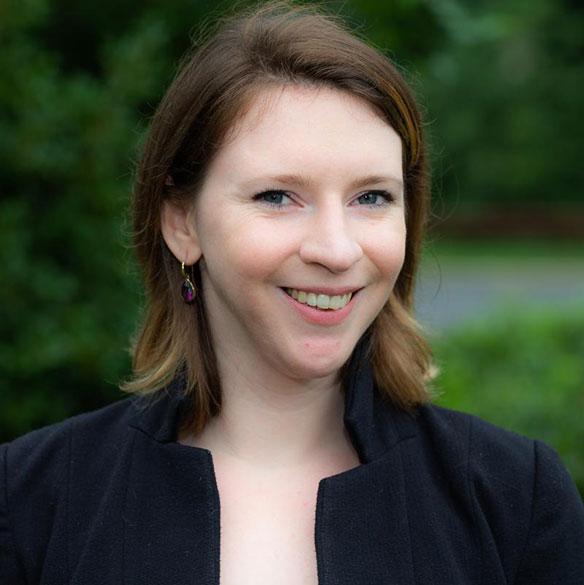 Great question!
Your VariQ Recruiter will first set up a phone screen with you to ask preliminary questions to check for fit. We will then submit your resume to the Hiring Manager for review. Based on their feedback, we will schedule a phone interview with you and the Hiring Manager (lasting approximately 30 minutes). Should this process proceed to the next stage, we will invite you for an in-person interview. 
We are a team, so there may be different people that reach out to you throughout the hiring process. After your main recruiter submits your resume, you may hear from the Staffing Manager or Senior/Lead Recruiter for the next step of the interview process, such as a calendar invite with confirmation information. If you have any questions, reach out to your main POC, which is typically your initial recruiter.
We are not a third party Staffing Agency. In fact, we have our own internal recruiting department, which differentiates VariQ. 99% of the positions we recruit for are VariQ openings, which means that if you are hired, you would become a VariQ employee!
The salary range for the majority of our positions is determined by the experience of the candidate, years of experience, and the location of the position. 
VariQ's HQ is located in Rockville at 2600 Tower Oaks Blvd Suite 300, Rockville MD 20852. The majority of our job openings are at the customer site (various locations), but the location of your interview may vary from position to position. Your in-person interview may be at VariQ's HQ or onsite. We will be sure to communicate that information with you through a confirmation email and a calendar invite.