The SeaPort Enhanced (SeaPort-e) Multiple Award Contract is the Navy's electronic platform for acquiring professional services in 22 functional areas including engineering, financial management, and software development to support the mission of Navy and Marine Corps organizations. As a security and information technology (IT) company, VariQ is committed to helping meet the Navy's IT challenges and offering high quality support services for all NAVSEA program executive offices, directorates, and field activities.
Learn more at the Seaport-e Website.
Company Contact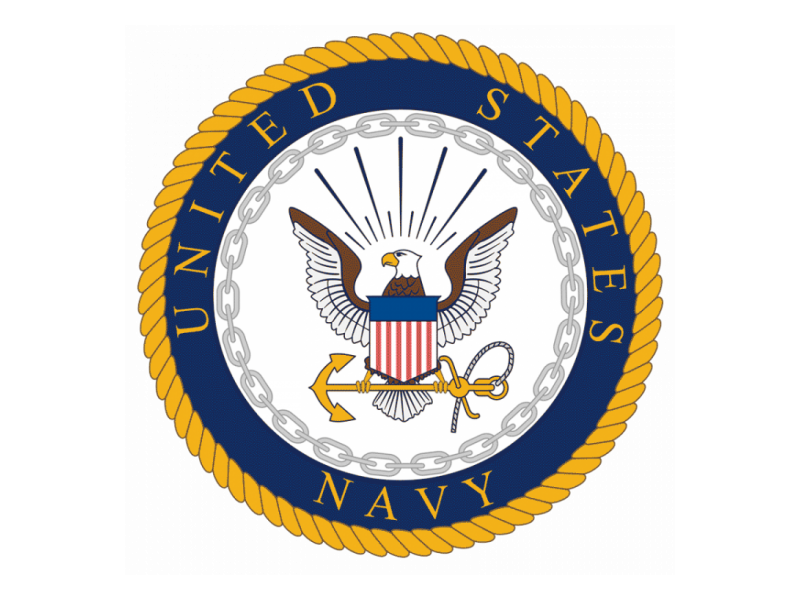 Contract Info

Contract Number

N00178-11-D-6726

Who is Eligible

All warranted contracting officers from NAVSEA, NAVAIR, SPAWAR, NAVSUP, MSC, SSPO, NAVFAC, USMC and ONR.

Agency Sponsor

Naval Surface Warfare Center, Dahlgren Division
17632 Dahlgren Road
Dahlgren, VA 22448-5110

Operational Information

SeaPort-e provides access to engineering, technical, and programmatic support services as required by the Navy Virtual Systems Command, its related Program Executive Offices (PEOs) and field affiliates.

Contract Documents
Quality Assurance

VariQ's commitment to quality is embedded in our culture. VariQ strives to achieve client satisfaction by continually improving processes, responsiveness, and services that meet and exceed client requirements and expectations.

Our quality policies are informed by our ISO 9001:2015 Quality Management System and CMMI Level 3 assessed program management practices. Our Quality Assurance process focuses on organizational process maturity and improvement and ensures that requirements and expectations are met with the highest quality.
Extra Tab #1

VariQ has provided services in the following Functional Areas of SeaPort-e, with sample projects and capabilities referenced.

Software Engineering, Development, Programming, and Network Support
DC Government – IT Staff Augmentation (ITSA)
 

PeopleSoft ERP

:

VariQ supported the successful migration from a legacy system to implementation of DC's PeopleSoft Enterprise Resources Package (ERP) modules for DC Public Schools.
Network/Wireless Engineering: VariQ supports the Office of the Chief Technology Officer (OCTO) DCWAN group with network functions including: network maintenance tasks, second-level support for call escalations from the NOC and on-site surveys, network assessments, and troubleshooting technical and functional network problems.
Web Support: Support for development of Web Single Sign On framework for various applications.
Configuration Management: Responsible for planning, managing, and implementation of viable custom CM solutions across multiple agencies.
Database Software Engineering: VariQ provided requirements gathering and analysis to support the creation of an integrated Situational Awareness System Dashboard for the DC Government Department of Health/Health and Emergency Preparedness and Response Administration's (HEPRA). 

Information System (IS) Development, Information Assurance (IA), Information Technology (IT) Support
United States Congress - Cyber Security Infrastructure Support Services (CSISS)
 

Information System Development: VariQ designed and managed the Client Security infrastructure for the Senate and successfully performed three enterprise wide migrations throughout the life of the program. VariQ developed a custom reporting platform for weekly reporting of all security events pertinent to each Senate office.

Information Assurance Automated Information Security Support

:

VariQ developed the SOC Portal and multiple tools in use within the IT Security Branch, including seven custom tools and reports to support security events and functionality used by the AV Management System.

Training Support
Department of Veterans Affairs (VA)

Training: VariQ personnel conducted end-user training on a custom CRM platform. VariQ trained non-technical personnel while providing quality customer service under specific time constraints, which enabled implementation of the new CRM platform with a fully trained user community.

Program Support
U.S. Capitol Police (USCP), Office of Information Systems (OIS) – Project Management Support

Program Support: VariQ personnel provide support to the Program Management Office, performing oversight of USCP projects and contracts, analyzing USCP project performance measurement against baselines, and communicating project performance to the USCP Chief Information Officer. VariQ is responsible to design, develop, document and deliver key PMO infrastructure components, assist the PMO in implementing and administering the solution, and train staff on its purpose and use.

Functional and Administrative Support
United States Coast Guard (USCG) – C4IT –Help Desk Consolidation

Functional Administrative Management

:

VariQ supported the transition of 11 geographically diverse Help Desks for the C4IT division of the Coast Guard, including replacement of the previous telephony system, upgrade of the Remedy CRM system, and ITIL compliance. 
Capabilities