HRSA Evaluation Studies IDIQ
The Health Resources and Services Administration (HRSA) Evaluation Studies indefinite delivery, indefinite quantity (IDIQ) vehicle provides assistance to HRSA with a variety of evaluation-related activities. The types of activities are organized into three domains; VariQ provides services within Domain 3.
Company Contact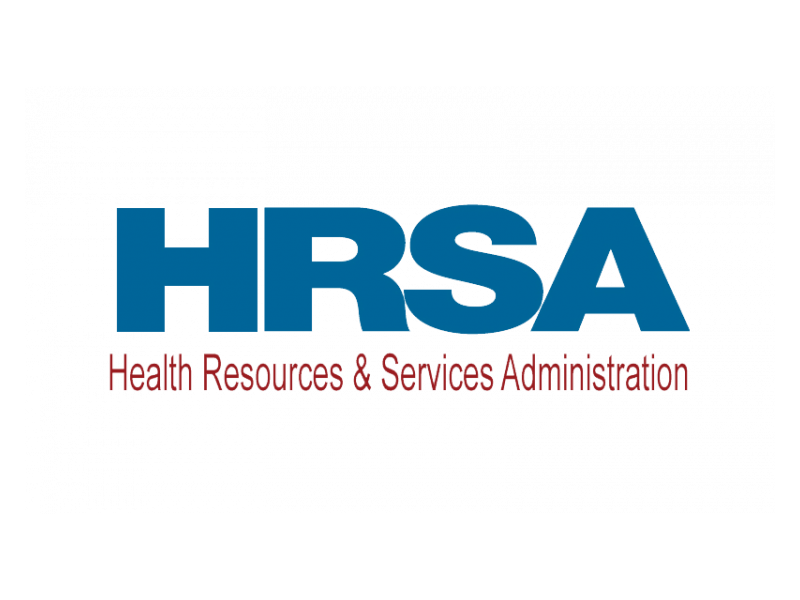 Contract Info

Contract Number

HHSH250201400070I

Who is Eligible

Health Resources and Services Administration

Agency Sponsor

Department of Health and Human Services

Operational Information

The HRSA Evaluation Studies IDIQ Domain Three provides:

Assessment and development of evaluation-related information technology (IT) data systems both within HRSA and among its programs/grantees;
Development of professionally-validated data linking algorithms to support program evaluation;
IT capacity development to support evaluation-related activities among small and medium sized public health organizations serving HRSA program/grant clients and/or program/grant areas.
Capabilities