GSA Technical Support Services BPA
The General Services Administration (GSA) Technical Support Services Blanket Purchase Agreement (GTSS BPA) is a $500 million contract with a five-year ordering period that supports four major areas: GSA tools and services; citizen-facing tools and services; support for memos and letters issued by the Executive Office of the President; and support for e-Gov initiatives. VariQ is eligible to provide services under both the HUBZone and Small Business categories.
For more information on this contract, see the BPA Fact Sheet.
Company Contact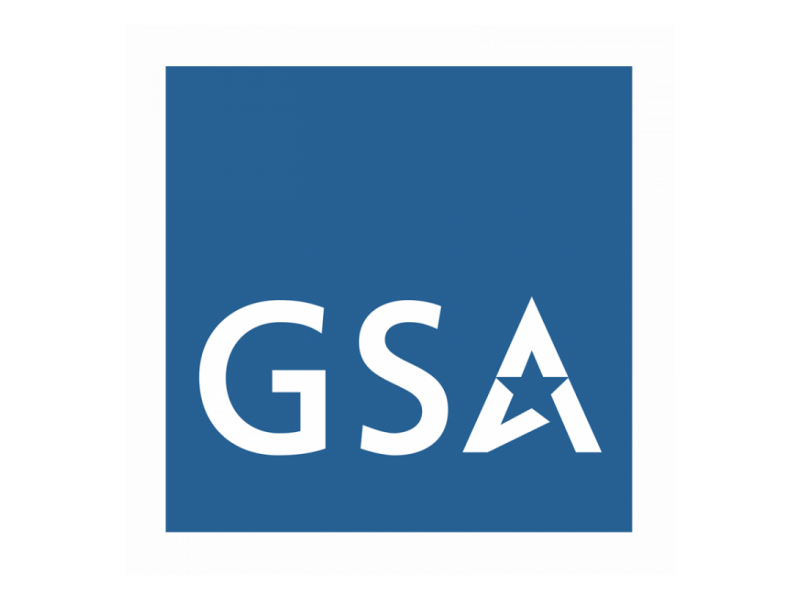 Contract Info

Contract Number

GS-14-H-15-AA-A-0024

Who is Eligible

General Services Administration (GSA)

Agency Sponsor

GSA Office of Citizen Services and Innovative Technologies (OCSIT)

Operational Information

The requirements of this BPA are for five general pools of services which include:

Government program management office support;
Support for architect and engineering, concepts, design and strategy for information technology (IT) software, applications, and web services;
Development, implementation and release management for IT software applications and web services;
Systems administration: Configure, manage, deploy, scale, maintain and operate applications; software, hardware, cloud hosting and platforms;
Information systems security: Implement IT security measures to ensure systems operate at an acceptable level of risk.
Capabilities