The Department of Homeland Security's (DHS) Enterprise Acquisition Gateway for Leading Edge Solutions II (EAGLE II) is a multiple award indefinite delivery, indefinite quantity (IDIQ) contract that provides information technology solutions through performance of a wide range of support services. VariQ is a prime contract holder in the DHS EAGLE II Small Business Track for Functional Category 1 - Service Delivery under the HUBZone set-aside category.
Company Contact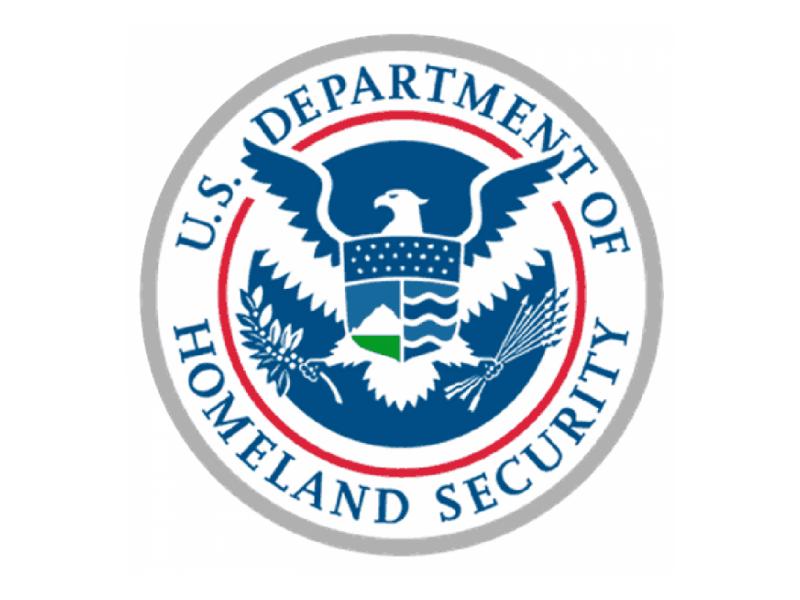 Contract Info

Contract Number

HSHQDC-13-D-E2044

Who is Eligible

Ordering under EAGLE II is decentralized. Orders against EAGLE II may be placed by both ITAC (for use on its own behalf or for use by the DHS components) and directly by DHS component warranted TO contracting officers (TO COs). Approved use of EAGLE II by other Federal Agencies in support of Homeland Security will be determined on a TO basis by DHS.

Agency Sponsor

U.S. Department of Homeland Security
Office of Procurement Operations, Enterprise Acquisition Division
245 Murray Lane SW

Operational Information

Under the DHS EAGLE II Small Business Track Functional Category 1 (FC1), VariQ can provide the full range of the following services:
 

System Design, Development, Implementation, and Integration: Concept development, planning, requirements definition and analysis, systems design and development, integration, implementation, deployment, connectivity, wiring and cabling.
Software Design and Development: Concept development, planning, requirements definition and analysis, software design and development, coding and testing, production, deployment, implementation, integration, and software application maintenance.
Operations and Maintenance: Help Desk and Field Support services (e.g., desk-side support and LAN administration), network and security operations, collaboration services (e.g., email, voice, video services, wiring and cable), full range of O&M solutions, from maintaining and upgrading individual pieces of hardware and software to full managed service solutions.

Task Orders

Information about VariQ's and all other DHS EAGLE Task Order awards can be found on the official DHS website.

Industry Certifications

CMMI DEV V2.0, Level 3
CMMI SVC V2.0, Level 3
ISO 9001:2015
ISO/IEC 20000-1:2011
ISO/IEC 27001:2013
VariQ Experience
Quality Assurance

VariQ's commitment to quality is embedded in our culture. VariQ strives to achieve client satisfaction by continually improving processes, responsiveness, and services that meet and exceed client requirements and expectations.

Our quality policies are informed by our ISO 9001:2015 Quality Management System and CMMI Level 3 assessed program management practices. Our Quality Assurance process focuses on organizational process maturity and improvement and ensures that requirements and expectations are met with the highest quality. VariQ has developed an EAGLE II Quality Control Plan in compliance with DHS defined Quality Assurance Surveillance Plans for applicable EAGLE II Task Orders.
Team Members

Abraxas Corporation
Analytica
Bart & Associates
Cipher

DTS
General Dynamics
Harrington Group
IMG

Seneca Resources
SOS International LTD.
Symantec
TEK Systems
Capabilities