The Alliant 2 Small Business (SB) vehicle is a multiple-award, indefinite-delivery, indefinite-quantity GWAC, tasked with providing comprehensive and flexible IT services and IT services-based solutions worldwide. The Alliant 2 SB vehicle is a government wide solution that provides access to a highly qualified pool of industry partners, a broad range of comprehensive IT services and solutions, and flexibility to integrate emergent technologies.
For more information, visit Alliant 2 Small Business Website.
Read VariQ's Alliant 2 brochure.
Company Contact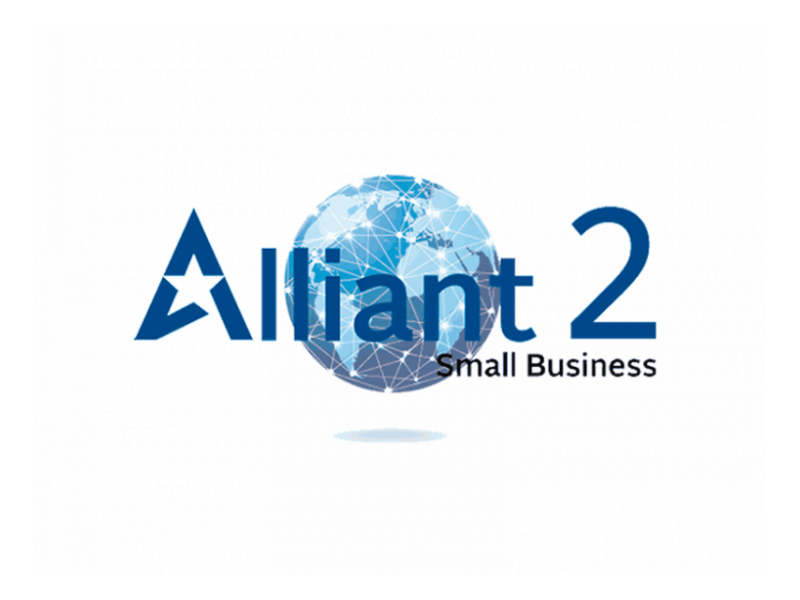 Contract Info

Who is Eligible

All Federal Departments and Agencies. Alliant 2, GSA's premier enterprise GWAC, provides flexible access to customized IT solutions from a large, diverse pool of industry partners.

Agency Sponsor

General Services Administration
Small Business GWAC Acquisition Division
Phone: (877) 327-8732
Email: alliant2@gsa.gov, A2SB@gsa.gov

Operational Information

The Alliant 2 Small Business GWAC provides:

A highly qualified pool of industry partners;

A robust scope aligned with the Federal Enterprise Architecture (FEA) and Department of Defense Enterprise Architecture (DoDEA);
Access to a full range of comprehensive IT services and IT services-based solutions;
Flexibility as emerging technologies and the definition of information technology evolve;
Ancillary support (non-IT) permitted when it is integral to, and necessary for, the IT services-based outcome;
Open Season provision to competitively award to additional highly qualified IT Contractors to the Alliant 2 pool;
A full spectrum of contract types, including cost reimbursement;
Worldwide coverage;
Complimentary scope-compatibility reviews

Industry Certifications

CMMI DEV V2.0, Level 3
CMMI SVC V2.0, Level 3
ISO 9001:2015
ISO/IEC 20000-1:2011
ISO/IEC 27001:2013

DUNS Number(s)

190899901

CAGE Code

4DC95
Capabilities