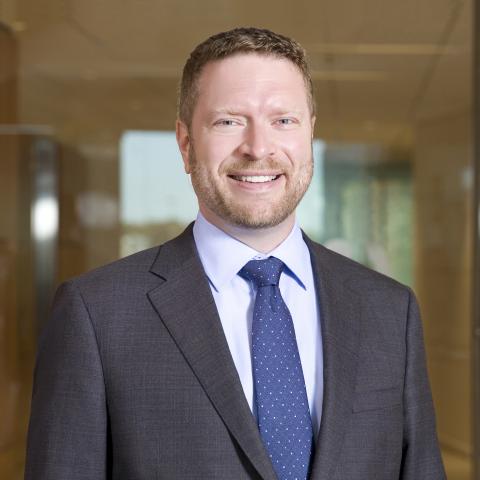 John
Dvorak
Chief Technology Officer
John Dvorak serves as VariQ's Chief Technology Officer. He is responsible for charting VariQ's capabilities roadmap, leading solutions development, advising mission customers, and curating alliance partners. He heads QLabs, VariQ's innovation center focused on customer-aligned research and development in cybersecurity, software development, cloud enablement, and data analytics.
John is a former FBI Senior Executive with roles that included the oversight of advanced data analytics, mission-focused software development, and law enforcement and intelligence community collaboration. At NIH, he was responsible for network and engineering services and led cybersecurity transformation efforts. Since leaving federal service, he has served as CIO for Salient CRGT and CTO for Information Innovators Inc, successfully supporting growth, M&A, and modernization initiatives.
John is an active angel investor and serves as an executive mentor, advisor, and board member for companies in the cybersecurity, AI, and emerging technology sectors. He is a University of Maryland alumnus, holds a leadership certificate from the Harvard Kennedy School, and is FAC PPM Senior Level certified.