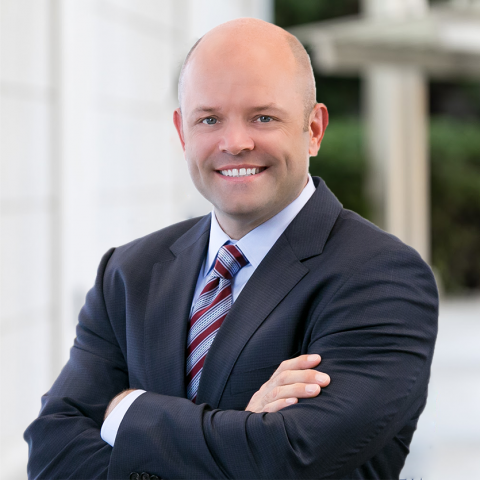 David
Neumann
Chief Operating Officer
David Neumann is VariQ's Chief Operating Officer. He is a senior executive leader with over 30 years of experience in government, technology, and consulting, with focus on driving transformative business development, strategic partnerships, and market penetration. He has led the delivery of large, mission-critical programs across entire Federal portfolios including the Department of Homeland Security, Health and Human Services, and the Office of Personnel Management.
David previously served for 14+ years on Excella's Executive Team, leading the strategy and execution for Excella's Federal Sector Practice which was critical to the growth of the company. He also led the Strategic Growth Practice which leveraged success in the federal sector.  He has previous consulting experience with IBM Business Consulting Services (formerly PwC Consulting) and CGI (formerly AMS), and served as Business Systems Operations Manager at NASA.
David holds a Bachelor of Science in Industrial and Organizational Psychology and a Master of Science in Management Information Systems. He currently resides in Alexandria, VA with this wife, Calaneet and their dog, Hugo, and is an avid cyclist and gardener.