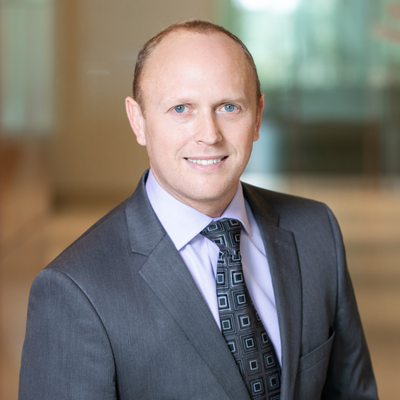 Ben
Edson
Founder & Chief Executive Officer
Ben Edson is the Founder and CEO of VariQ, a company with 200+ employees which has evolved from a single-employee start-up into a mid-tier government services provider. As an industry innovator and results-driven entrepreneur, Ben has built an award-winning business that engineers and delivers complex, problem solving solutions in the areas of cybersecurity, software development and cloud services, while fostering lasting partnerships with industry leaders. 
Ben Edson has served on the board of directors for the Small and Emerging Contractors Advisory Forum (SECAF) since 2015. He was a finalist for the EY Entrepreneur of the Year award in 2019 and was awarded the Washington GovCon Executive of the Year award in 2015. Other noteworthy awards include: the Montgomery County Chamber of Commerce's Small Business Leader of the Year award and the Washington SmartCEO's Family Business Legacy award in 2016. VariQ was the recipient of the 2018 Metro DC Moxie Award for Government Contractors (200-300 employees) and the DHS Small Business Award for Fiscal Year 2019.
Ben holds an MBA and Master of Science in Information Telecommunications Systems from the Carey Business School of Johns Hopkins University.