At VariQ, we understand the power of collaboration, as we work together with our partners to harness innovation and engineer future-focused solutions that enable the agencies we serve to succeed in their missions. We partner with leading and emerging technology companies to combine expertise, knowledge, and solutions that enhance services, increase efficiency, and result in successful outcomes.
---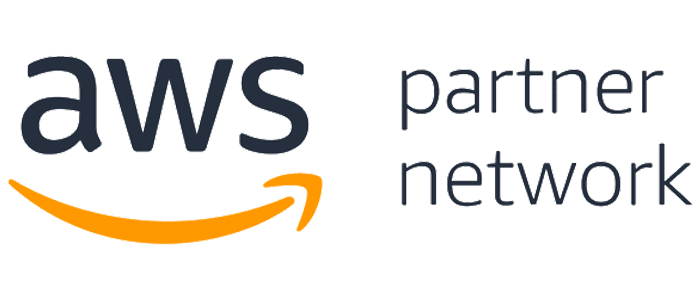 VariQ is an AWS Select Consulting Partner, Public Sector Partner, and Solution Provider Partner.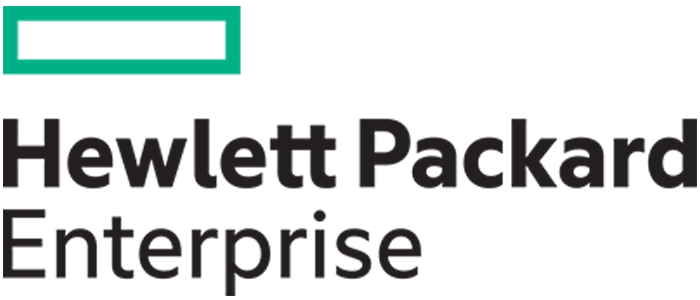 VariQ integrates and manages HP Enterprise security technologies, including ArcSight and Fortify.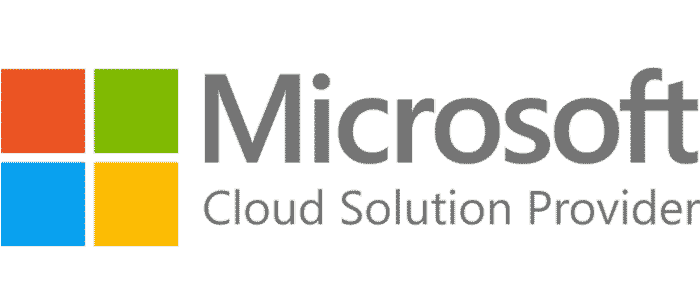 As a Microsoft CSP partner, VariQ directly provisions, manages and supports customers' Cloud subscriptions.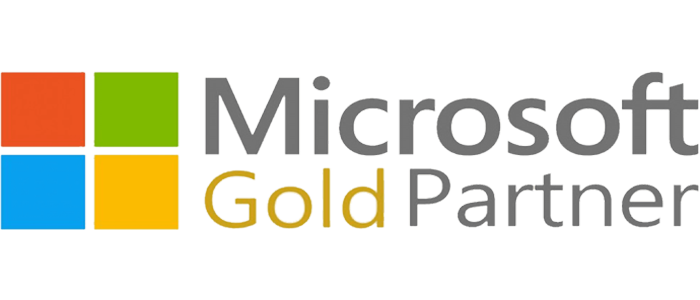 VariQ's areas of Microsoft expertise include Azure, Exchange, Skype, SharePoint, Teams, and Active Directory.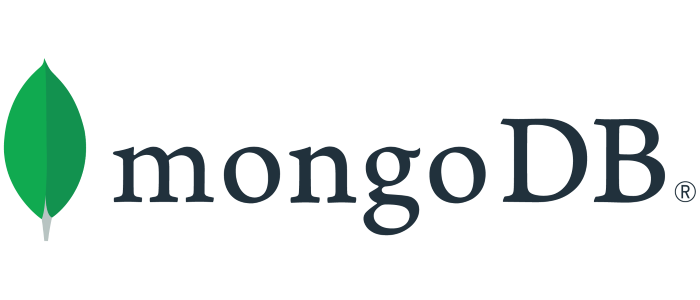 VariQ partners with MongoDB to deliver both cloud and on-prem NoSQL solutions.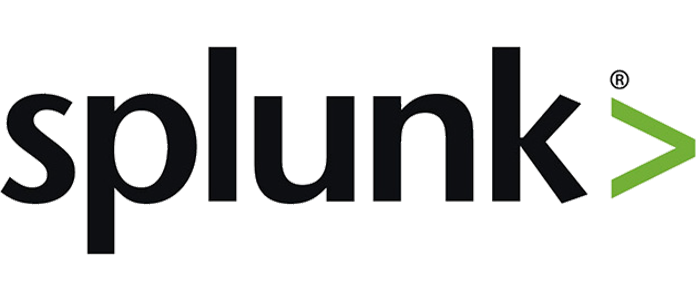 VariQ delivers cyber-operations, enterprise and continuous monitoring, data analytics and visualization.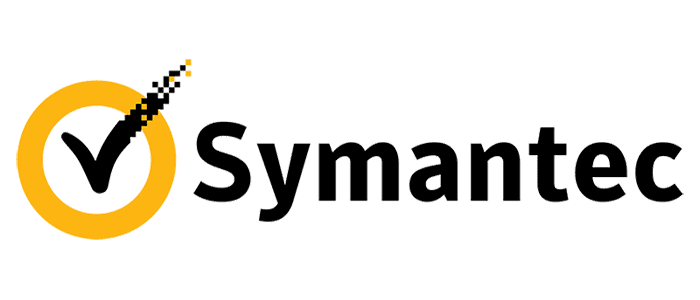 VariQ's expertise features data loss prevention, endpoint protection and cyberthreat solutions.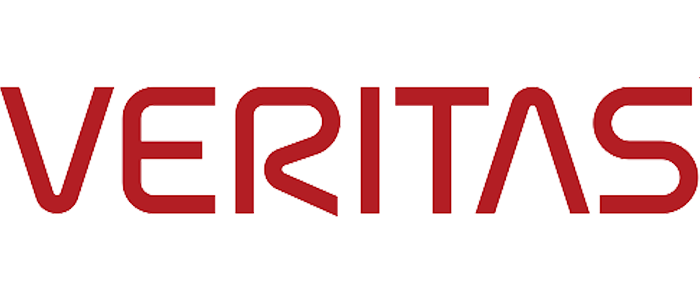 VariQ delivers Net Backup and clustering services for enterprise continuity and resiliency.

VariQ partners with Dell Technologies to deliver complete solutions with robust capabilities from edge to core to cloud.

As a Scaled Agile Bronze Partner, VariQ employs Agile principles such as Extreme Programming and Scrum.

VariQ partners with Liferay to provide enterprise portals, collaboration platforms, and social intranet solutions.

In partnership with Crafter Software, VariQ provides platforms for building multi-channel digital experiences.

VariQ is an Alfresco SI-Strategic Partner, offering a robust content platform for developing ECM solutions and apps.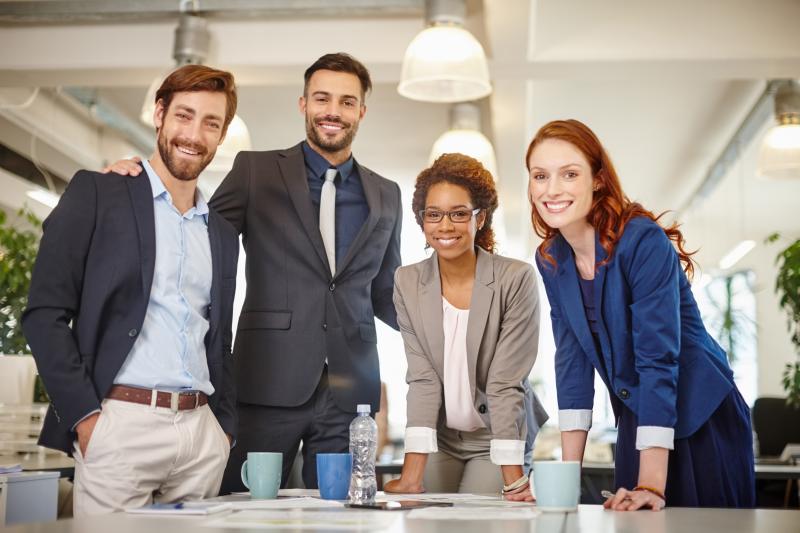 Partner with VariQ
Collaborating with leading technology companies, together we can deploy creative strategies, develop innovative technology, and create transformative solutions.