We believe in creating an empowering culture that fosters success, innovation, and transformation. As we strive for excellence in our service delivery and the creative solutions we design and deploy, we never fail to deepen our competencies and evolve with new trends. We engineer future-focused solutions that enable the organizations we serve to succeed in their missions.
---
VariQ's mission is to empower our employees to solve complex problems in cybersecurity, software development, and information technology, enabling our customers to succeed in their missions.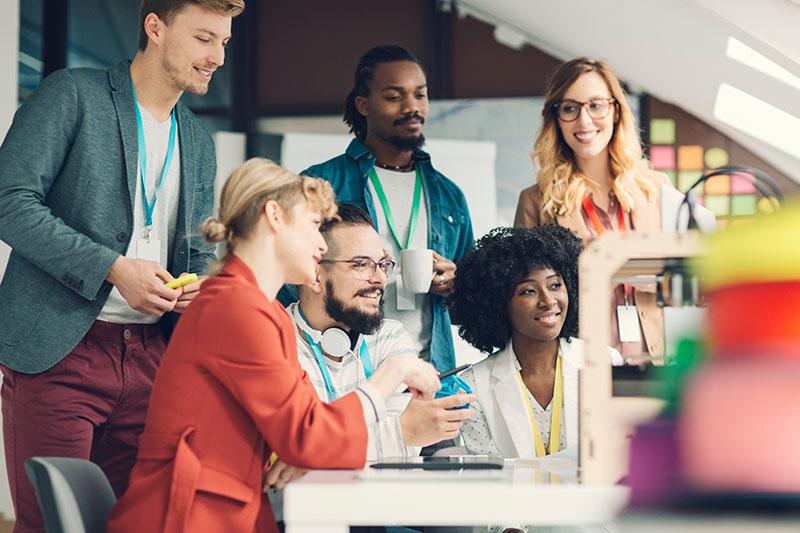 The VariQ Vision is to be a world-class consulting services organization trusted by clients and partners for thought leadership, technical ability, operational excellence, and engaged employees.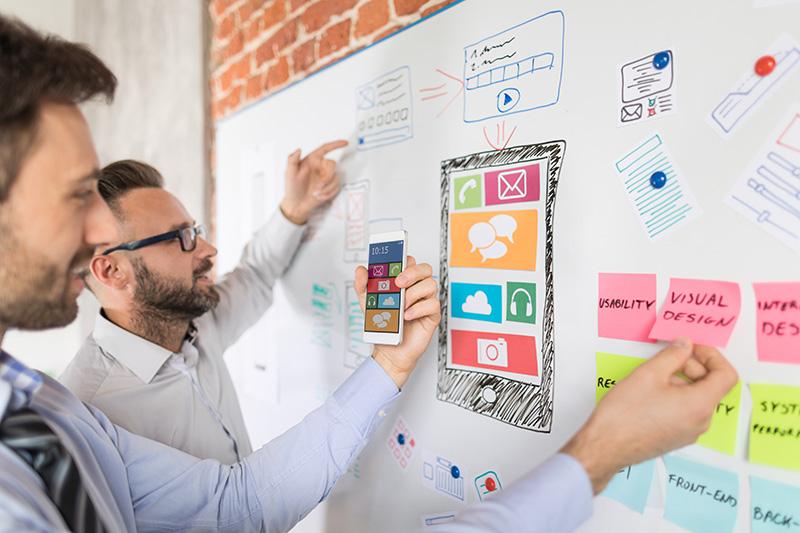 Agility: Flexibility to change, rapid responsiveness
Collaboration: Respectful engagement, professional communication
Competence: Experience, leadership, aptitude
Quality: Excellence, professionalism, customer care
Diversity: Inclusive, welcoming, receptive to new ideas
Service driven: High expectations, quality results
Empowering workplace: Creative, supportive, dynamic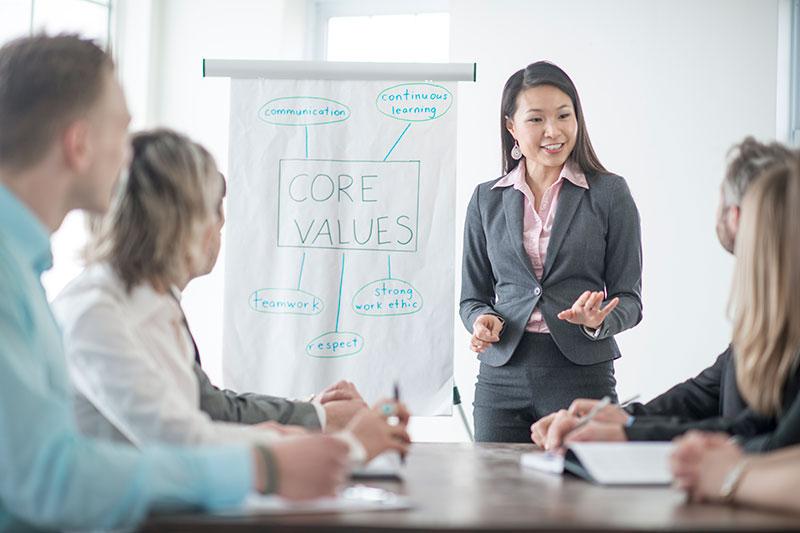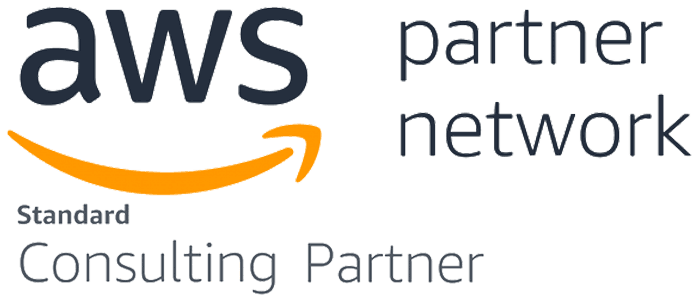 AWS partners with VariQ to build, migrate and manage client workloads and applications on AWS.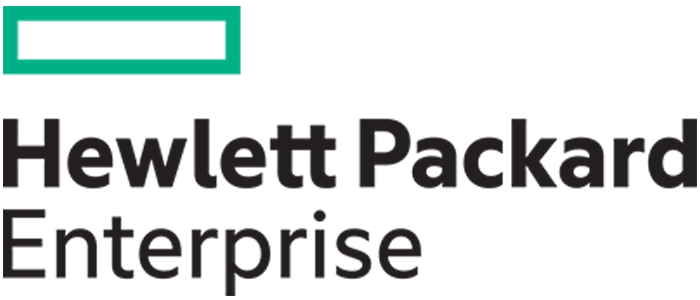 VariQ integrates and manages HP Enterprise security technologies, including ArcSight and Fortify.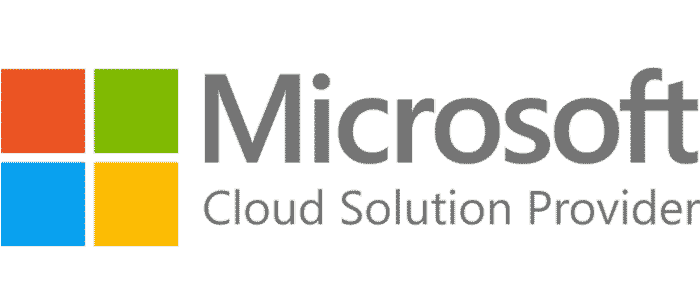 As a Microsoft CSP partner, VariQ directly provisions, manages and supports customers' Cloud subscriptions.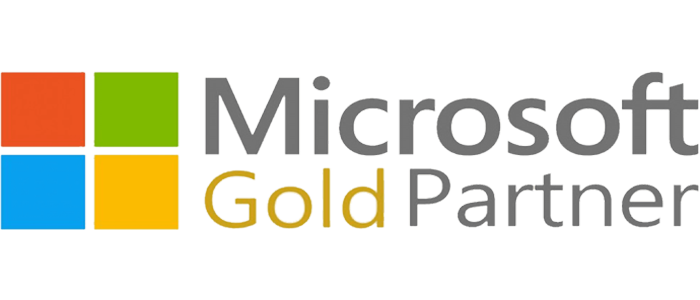 VariQ's areas of Microsoft expertise include Azure, Exchange, Skype, SharePoint, and Active Directory.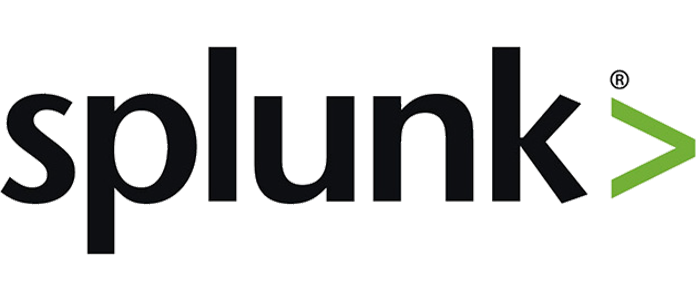 VariQ delivers cyber-operations, enterprise and continuous monitoring, data analytics and visualization.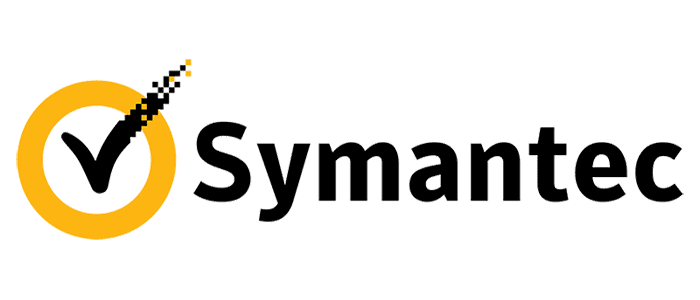 VariQ's expertise features data loss prevention, endpoint protection and cyberthreat solutions.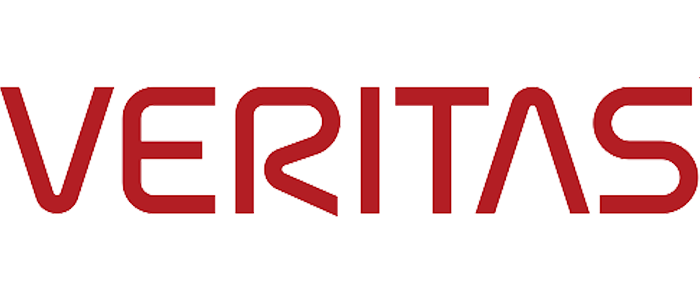 VariQ delivers Net Backup and clustering services for enterprise continuity and resiliency.