We believe in creating an empowering culture that fosters success, innovation, and transformation. As we strive for excellence in our service delivery and the creative solutions we design and deploy, we never fail to deepen our competencies and evolve with new trends. We engineer future-focused solutions that enable the organizations we serve to succeed in their missions.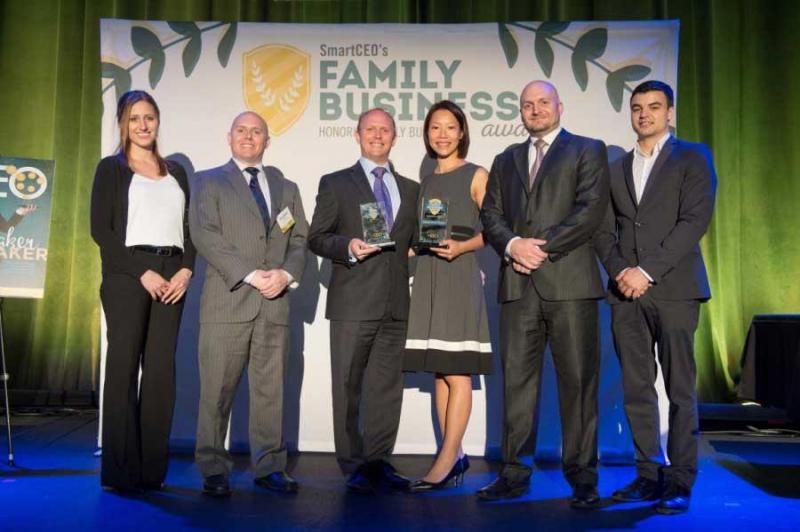 Who We Are
Founded in 2003, VariQ is a premier provider of Cybersecurity, Software Development and Cloud services to federal, state, and local government. Headquartered in Rockville, Maryland, VariQ is a multiple award-winning company that emphasizes innovation, quality, and professional excellence in the development of advanced technology systems. See VariQ's Awards
VariQ's evolution from a single-employee start-up in 2003 to a dynamic mid-tier company has merited its repeated ranking among the fastest-growing privately-held firms in the U.S. Founded by entrepreneur Ben Edson, VariQ is a family business with a culture that celebrates diversity, family, and team effort—promoting excellence in the workplace. Meet VariQ's Leadership Team
Giving Back to the Community
VariQ is committed to giving back to the community through small business mentoring, internships and donations to select charitable organizations.
Since 2015, Ben Edson has been a member of the board of directors for Small and Emerging Contractors Advisory Forum (SECAF), committed to providing small business mentoring. The company has also been a corporate sponsor of Byte Back, a nonprofit computer and job training center providing services to over 1,000 low-income adults each year.
VariQ provides assistance in TechHire's training and support programs that lead to middle- and high-skilled IT jobs for populations that face barriers to training and employment opportunities, particularly individuals with limited English proficiency.